17 Gifts for Truck Driving Dads
If you have looking for a practical gift for your dad, and he's a truck driver, maybe you've had some trouble finding the perfect gift. And that's because when someone you love spends so much time in the road, you need to give them something that represents them! You know it can be very hard to find a practical gift that he or she will use and love. 
But that doesn't mean there aren't plenty of ​ways you can make his or her job easier with a simple present. Here, we present you 17 great ideas to give to your driving truck dad!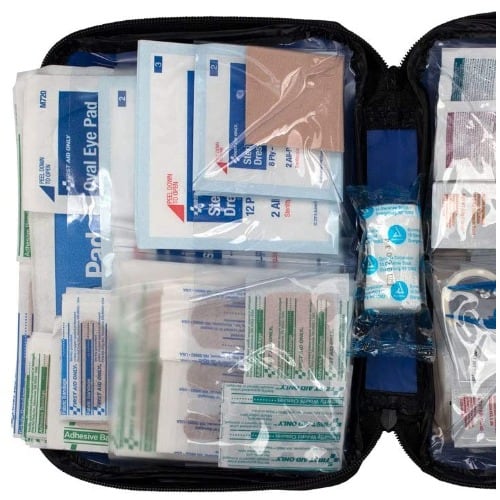 Safety first! The First Aid Only 299 Piece All-Purpose First Aid Kit will have you prepared for any potential emergency at home, in the office or on the go. The essential first aid supplies can treat pain and swelling, as well as cuts, scrapes, and minor burns. The clear pockets in the fabric pouch keep the 299 first aid supplies organized and easy to locate. This compact kit fits nicely into their glove compartment!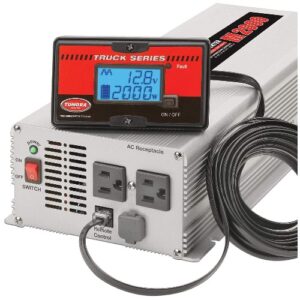 Few trucks are equipped with power inverters or USB converters, so charging a smartphone or other device can be challenging. A power inverter or USB converter powers can quickly and easily use the truck's battery to charge tablets or phones.
Tundra power inverters have an exceptional service life of 5 years while extending the life cycle of vehicles' charging and starting systems compared to other inverters — a total game changer. 
#3 A Portable Refrigerator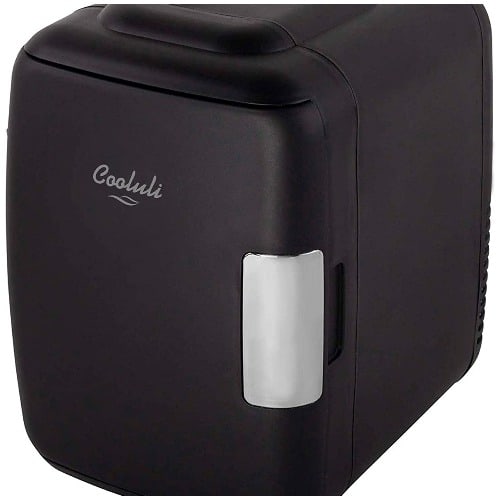 Having a way to preserve their food is important for truck drivers, specially because their trucks are like their second home. The Cooluli Classic 4-liter thermo-electric cooler/warmer mini fridge sports a matte finish and a modern profile that's perfectly portable.
It can be used anywhere to store food, drinks, beer, snacks, insulin, skincare and medications! The unique semiconductor operation is energy-efficient, ultra-quiet and 100% environmentally friendly. Cooling Capacity: 40ºF-45ºF below ambient temperature.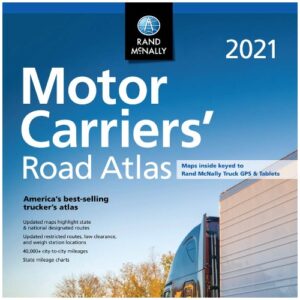 While GPS devices and smartphones can be helpful, they are not always completely reliable, particularly in more remote areas. A specialized map created with truckers in mind can help a driver navigate dead zones the GPS doesn't recognize. Every mile, in every cab, American truckers rely on Rand McNally's Motor Carriers' Road Atlas for the most comprehensive highway and trucking information on the market.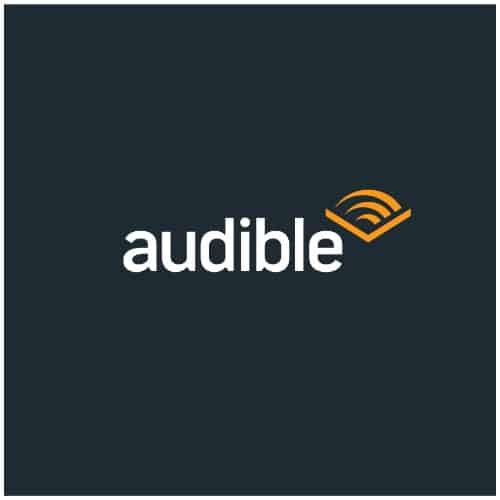 Audiobooks make a great gift for a truck driver. They can listen to language recordings, novels, business leadership books or anything they like.
A subscription to an audiobook serviced allows drivers to pick books they are most interested in. Besides, no one knows better than you what your dad likes!
As an Audible member, your dad will get credits good for any titles in their premium selection, 30% off all additional premium selection purchases and thousands of included audiobooks, podcasts, originals, and more in the Plus Catalog. 
#6 A Radio and TV Antenna
The road can quickly become boring, specially for dads! Radio stations come in and out of tune quickly. An XM Satellite radio is the ideal gift to help keep a driver occupied and alert for those long hours behind the wheel.
Help your dad avoid satellite signal dead zones with the Tram Satellite Radio Mirror Mount Antenna is compatible with Sirius and XM services and mounts to your mirror to extend your radio's range.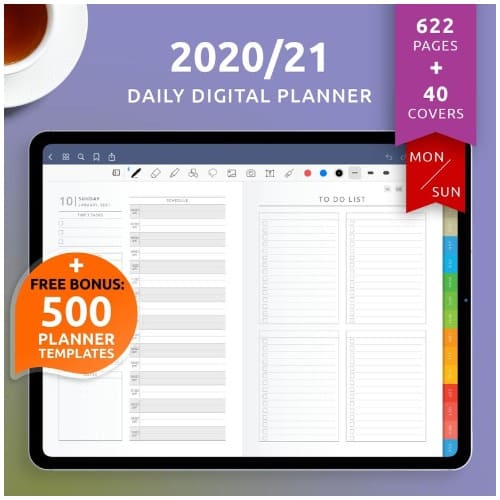 A daily planner specifically designed for truck drivers allows them to keep an eye on where they are by state, by toll and non-toll road, interstate fuel tax, fuel consumption and more. It is a practical gift that your driver will appreciate the entire year.
Customize it to your own preferences by choosing the date range, a unique cover and add your own text on it. Enjoy the interlinked structure of the planner, clickable tabs and buttons and use the planner to plan and organize your tasks, appointments, meetings and chores. 
#8 A Portable Camping Shower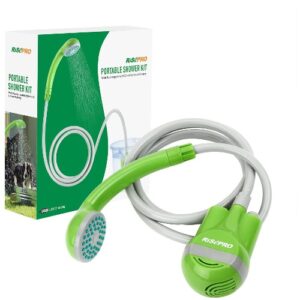 Keepig clean is as important as staying healthy. The RisePro portable shower head is your ideal tool to give away! This shower head Water flows at approx.2 lt. per minute and up to 5-7 minutes shower time with 10 lt. (2.5 gallons) water.
Your dad could put the shower pump into water and turn on the power and then enjoy the best shower! There are three ways to charge : 1. Mobile phone charger; 2.USB output from laptop ; 3.USB output from car; And it works up to 60 minutes at full charge of Continuous Use. 
#9 A Set of Custom Mudflaps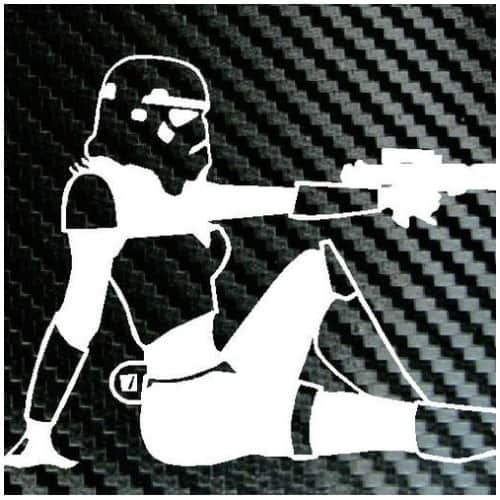 Show your favorite dad how well you know him by giving them personalized mud flaps. Whether they feature his favorite movie character or his band, they will make a statement wherever he goes. These particular mud flaps are resistant to Sun, Rain, Snow & Sleet.
The Decal Will stick to any hard, smooth surface and are suitable for wet locations (Glass, Mirrors, Walls, Boat, Car, Car window, Laptop, Instrument Cases, Snowboard Decks, School Lockers, etc.) An application tape overlay allows for precise and easy placement. 
#10 A Pressure-Relieving Cushion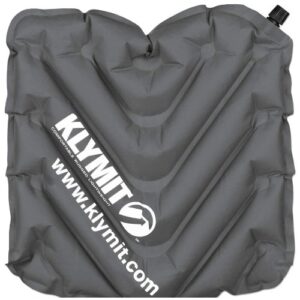 Truck drivers sit for incredibly long periods of time. Staying in the same position for hours on end can cause discomfort and even pain. A pressure relieving cushion designed for long hours behind the wheel can help alleviate some discomfort.
A V-Chambered seat cushion that's at home in the backcountry and on the bleachers. Durable enough for outdoor use yet also great for long flights, cold bleachers, or use it in the office for extra padding on your office chair. 
#11 Wireless Bluetooth Headset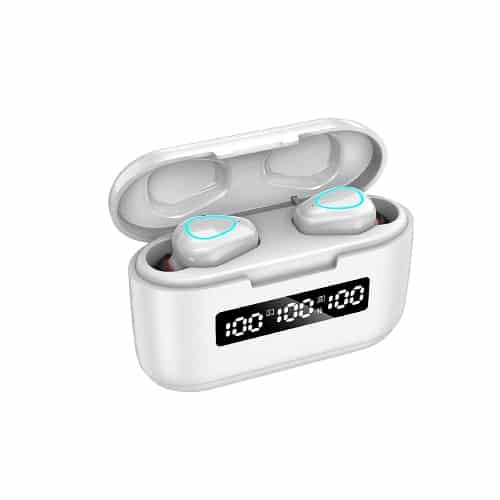 Hands-free headsets can be helpful on the road, allowing drivers to stay connected to their families while staying safe. These High-definition LED display: the power does not need to the LED digital power display, the remaining power in the charging compartment is clear at a glance, to avoid the embarrassment of sudden power failure!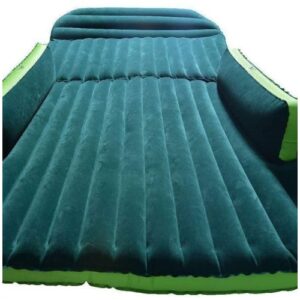 Help your dad keep a good sleep times with a truck mattress! The car inflation bed is divided into three parts, which can be blown separately, and the user can adjust the inflation volume as needed. Easy to carry, easy to deflation, the mattress can be inflated fully and deflated convenient within two minutes.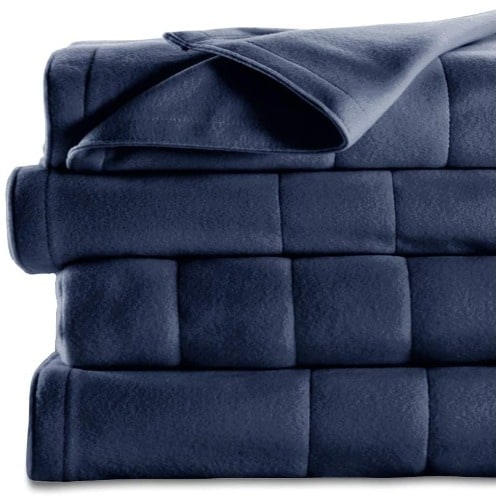 Cold nights are strong while driving a truck. Give your dad a hand and help him climb into a toasty bed and sleep soundly in warm, quilted softness. This Sunbeam Twin Quilted Fleece Heated Blanket is made of soft, 100% polyester in a cozy channel design.
The EasySet Pro Controller comes with 10 heat settings and a 10-hour auto-off. The exclusive ThermoFine warming system senses and adjusts throughout the night for the highest comfort and consistent warmth. 
#14 A Portable Vehicle Safe
Keeping valuable things safe is important for truck drivers, specially for your dad! Secure valuables with confidence with this Portable Security Case. This slim-line steel case is ideal for safeguarding items such as jewelry, cash, small firearms, important documents and more. Compact and unassuming, the security case is a smart choice for personal security and peace of mind.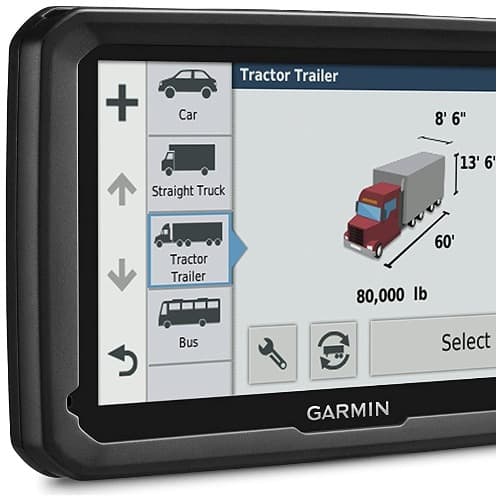 If driving is your dad's business, trust Garmin navigation for the long haul. The 580 LMT-S truck navigator is designed for the professional trucker with customized truck routing with predictive route warnings and a Truck & Trailer Services directory plus easy break planning with timely notifications.
He can even customize truck routing for the size and weight of his truck, Plus alerts for upcoming Bridge heights, weight limits, everything!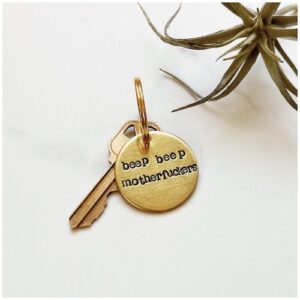 Give your dad something to remember you with this special and cool keychain! Each keychain will come packaged in a small, premium drawstring pouch, ready for gift-giving! Please keep in mind that every keychain is made and stamped by hand and may vary slightly.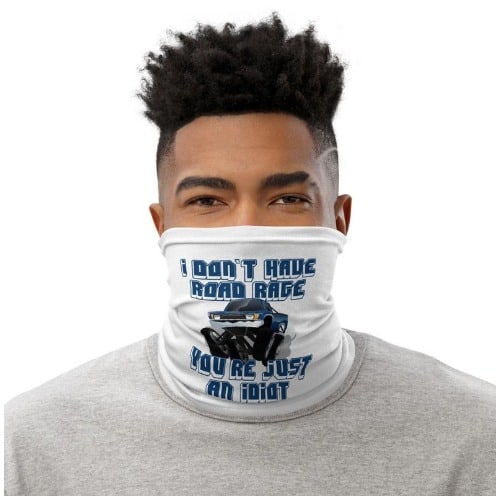 This neck gaiter is a versatile accessory that can be used as a face covering, headband, bandana, wristband, and neck warmer. Upgrade your dad's accessory game and find a matching face shield for each of their outfits!