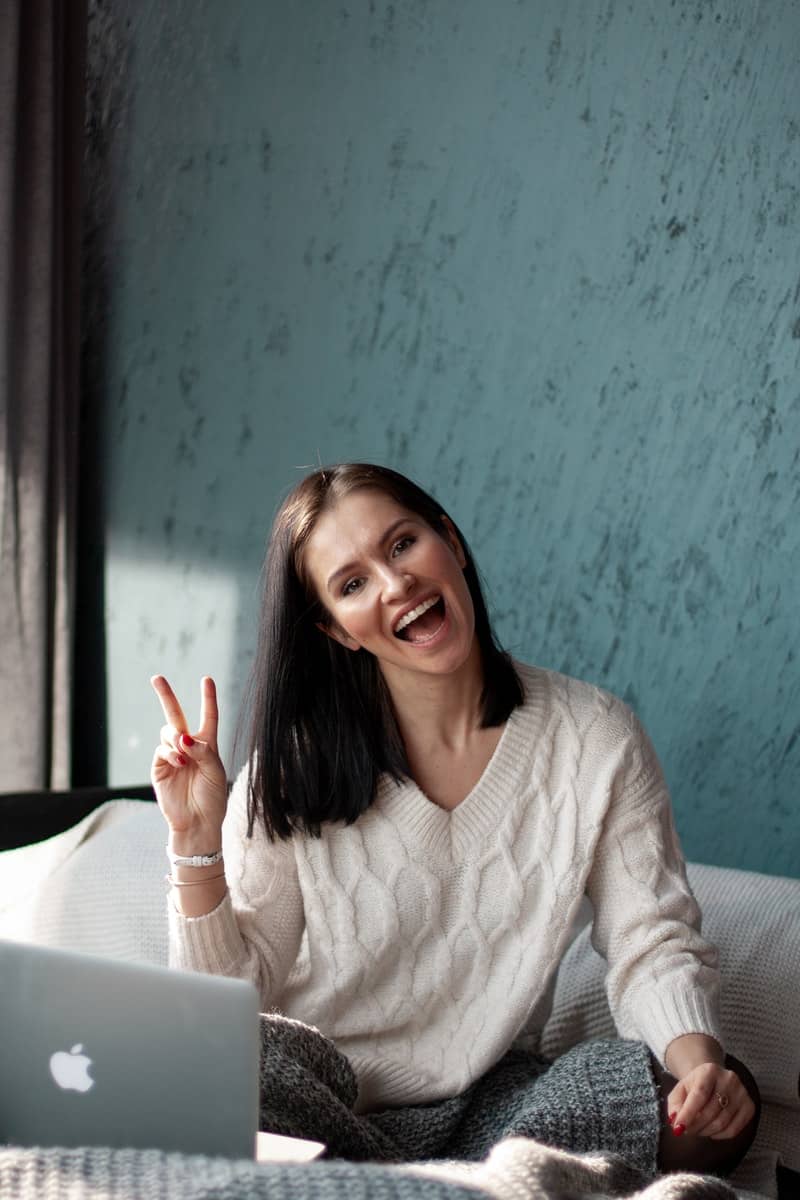 The joy of gift giving is something that I hold very close to my heart. I really really enjoy giving and receiving thoughtful gifts, especially the ones that come from the heart. 
I know that choosing the right gift is a dreadful chore for a number of people. The birthday of a close friend or family member is approaching, you want to give them something that they would appreciate, but have no clue what to give them? 
Well most people are in the very same situation. It's rare to know exactly what to give someone.
This is where I try to come and help you guys out a bit. I've gathered over 700 various gift ideas for you to choose from. You can easily navigate from the above menu to find a specific category based or check out my full list of 700+ gift ideas. 
Let's take the pain out of gift giving and bring more joy to your life and to the person who you're giving the gift to. 
Happy gift giving and all the best to you guys!



800+
Daily Website Visitors


1000+
Gifts Chosen Through This Site