21 Gifts for Computer Science Students
Giving away something to a computer scientist s a hard task, as their work is specifically designed for them to have an eye to detail. After all, not all geeky and nerdy gifts tap into the specialized nature of their work and coding.
That's why we've lined up a list of great gifts for programmers, from products that will improve their coding experiences to nerdy gifts that offer fun ways to incorporate coding.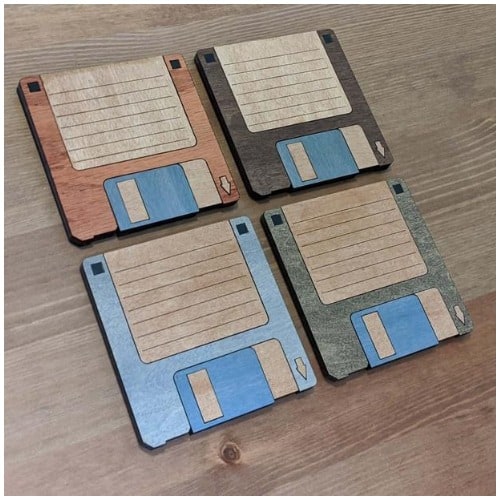 Help them relive the glory days of home computers in the 80s with this set of four wood-stained coasters! Each coaster is backed with cork to prevent slippage, are 3.5″ square and 1/4″ thick! Just like the real thing, only a little thicker. Makes a great addition to a game room or an office space! 
#2 A Star Wars Droid Inventor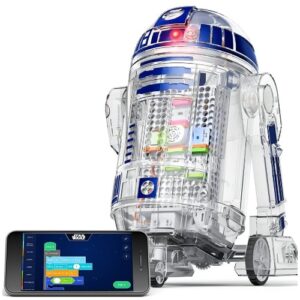 No Geek is complete without Star Wars paraphernalia. Kids and adults can now create their own Droid and bring it to life using LittleBits electronic blocks! With the free Droid Inventor app, your scientific friend can control their Droid, give it new abilities with easy block-based coding, and take it on 22+ missions!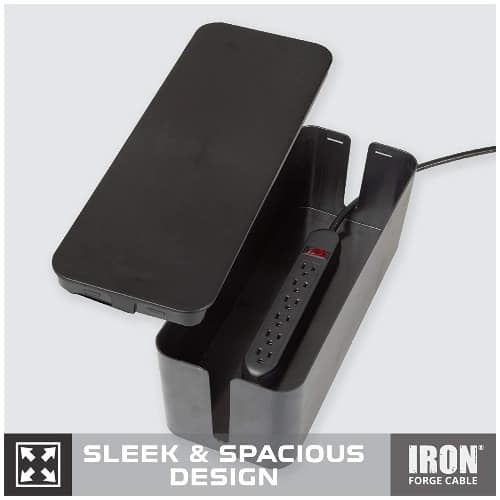 If they like computers they have a lot of cables running around. This cable organizer box hides away extension cords, power strips, surge protectors, adapters and more, decluttering your space. It also keeps children and pets from getting into your electrical cords and reduces tripping accidents caused by exposed cables. 
#4 A Nano-tech Eye Glasses Cleaner Cloth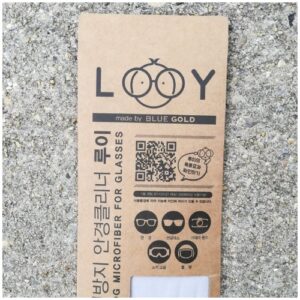 Most computer scientist have issues when they are wearing eye-glasses and Googles. Eye-glasses get foggy when wear a face mark or go in or out between hot and cold. It always causes inconvenience and embarrassment. Why not help your friend with these Anti-fog eye glasses cloth? They won't have any more issues after using this eye-class cloth. 
#5 An Universal Screen Cleaner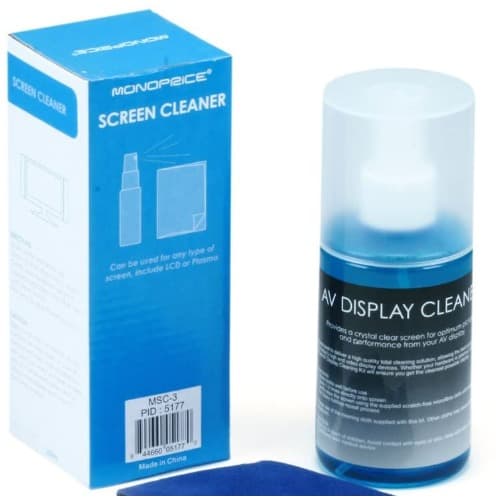 Keeping their computers clean is important for them, right? These cleaners are great for all kinds of LCD Displays, including portable devices such as Android, iOS and other smartphones and tablets.
It comes with specially formulated solutions designed specifically for modern electronics and microfiber cleaning clothes that will not scratch delicate surfaces. 
#6 A Cyberpunk Wristband Watch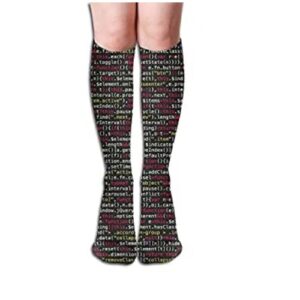 This is a Sci-fi LCD watch that's perfect for cyberpunk cyborg fans that like to wear them casual or in a costume party. It's designed for everyday use, has a LED torch and rechargeable batteries! It's all he needs to feel like a geek and wear something related to their work! 
#7 Code Printed Compression Socks
Women's fashion come in many forms, and these compression socks, which are below knee-high are not only soft, but also comfortable and perfect for everyday wear! They're a perfect match with skirts, shorts or anything that can show them! Each pair features fun prints and designs inspired by modern pop culture! 
#8 A "Code Like A Girl" T-Shirt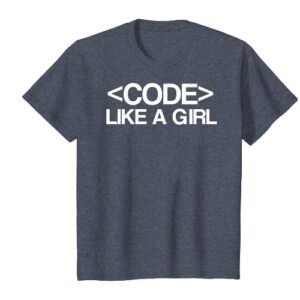 This is an awesome coding design for geeks. This is great for computing programmer, computer science, geeks, coders and software developers! They think and breathe code from HTML, Javascript, PHP, C, C#, C++ or Python, so mixing this one up with the socks we just mentioned? An excellent paired gift!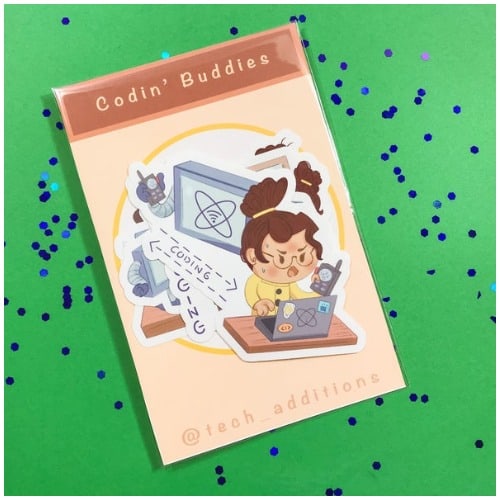 If you have a coding buddy, show them some love with these stickers! These cute glossy weatherproof die cuts of a coder and her computer working together is perfect to remind your friend of how they go through each part of the coding process; planning, coding, debugging, and testing. This one is just perfect for any coder, planner, or someone who just loves cute technology buddies! 
#10 A Portable Phone Sanitizer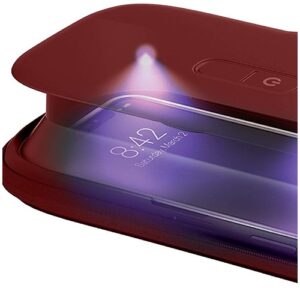 This phone sanitizer will help your friend protect yourself and your family from harmful bacteria and viruses with the help of powerful UV Clean. Your friend can clean items such as your phone, keys, eyeglasses, wallet and more of cold and flu causing germs in just 60 seconds. In these items of COVID-19, this is a perfect gift for anyone! 
#11 A Charging Cable Bracelet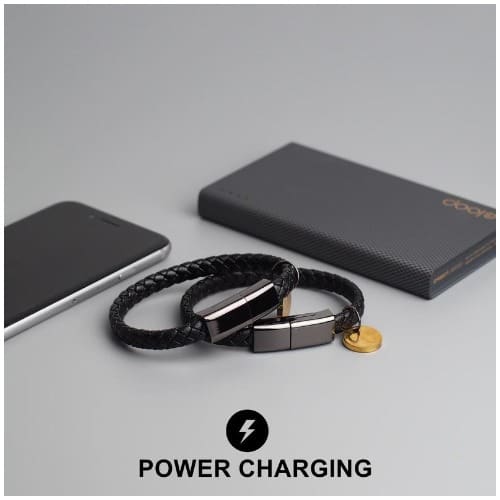 For a computer scientist is important to keep his phone clean and charged. This convenient to use anytime, anywhere the bracelet can be plugged in the car or connected to the USB port at the outlet at various locations! Help him make their phone available anytime, anywhere!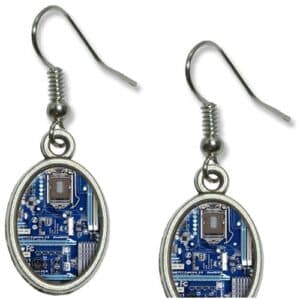 Give an important and intelligent woman in your life a pair of earrings that go with their work. This set of blue motherboard-themed earrings makes a great STEM Christmas gift for women in tech—mixing unique and fashionable with just the right touch of nerdy! 
#13 A Pair of Circuit Board Cufflinks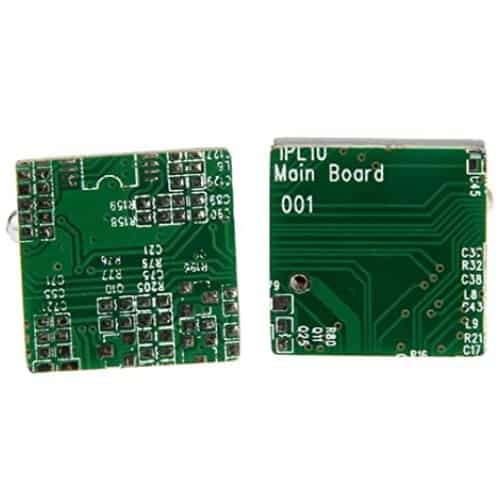 This pair of cufflinks yell computer scientist everywhere you go with them. The lid is reversible and can be closed tight and flat for gift giving or storage. It may also be flipped over to display the cuff links on the lid held in place by two elastic bands. It has a solid feel and long-lasting construction, so your friend can wear them with confidence! 
#14 The Echo Plus (2nd Gen)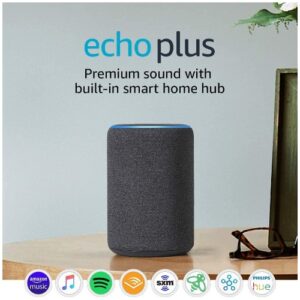 Give your friend something to enjoy premium sound with the Echo Plus, which can personalize their listening experience by adjusting the equalizer settings or pair with a second Echo Plus (2nd Gen) or Echo (3rd Gen) for stereo sound and add more bass with an Echo Sub! A gift worthy of a computer programmer!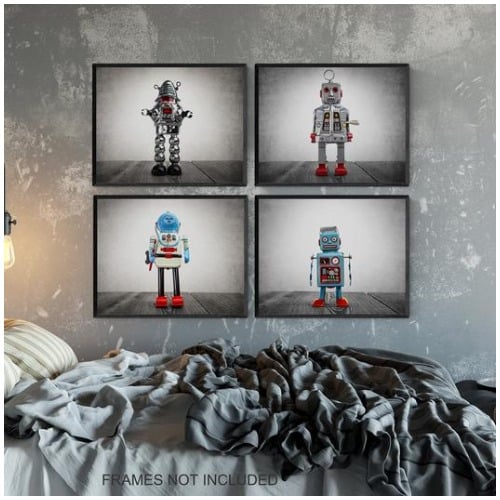 This art print Handmade item is perfect, because what says computer science more than robots? Its materials are Kodak endure paper, which ensures a long quality of life that will truly help it become a loved ornament for their living room or office!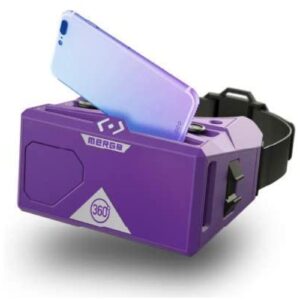 Info text on gray background
#17 The Simrex X300c Mini Drone Rc Quadcopter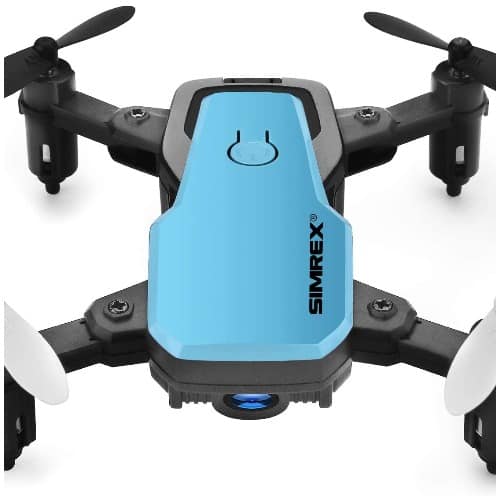 This mini drone is one of the more affordable options on the market and offers an easy, stable flight experience ideal for new drone flyers. It has an HD camera and real-time wifi transmission so teens can use this high-tech gift to take their photo and video capabilities to the sky. 
#18 The Robot Wars Coding Board Game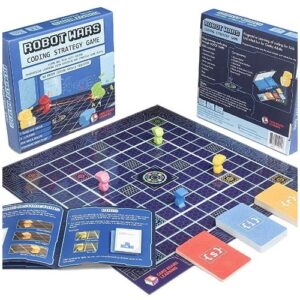 This board game blends Java code into English commands to guide kids through how a computer uses sequential logic to execute code. It might be designed for kids, but adult computer scientist can bend the rules a little and come up with an incredible game experience!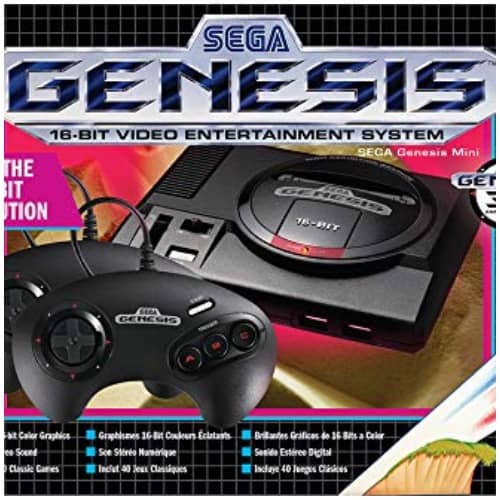 Any computer scientist loves playing videogames (When they're not coding them), so help them get that geek out with this gift! This mini Genesis is designed to get you gaming the second it's out of the box. It's loaded with 42 classic games and comes with everything you need to get started! 
This mouse delivers the precision that gamers need for fast-paced games and instant decision-making. It has sensitivity adjustment and programmable buttons so gamers and coders alike can customize it to their needs!
This mouse delivers the precision that gamers need for fast-paced games and instant decision-making. It has sensitivity adjustment and programmable buttons so gamers can customize it to their needs. 
#21 The Kinesis Freestyle Gaming Keyboard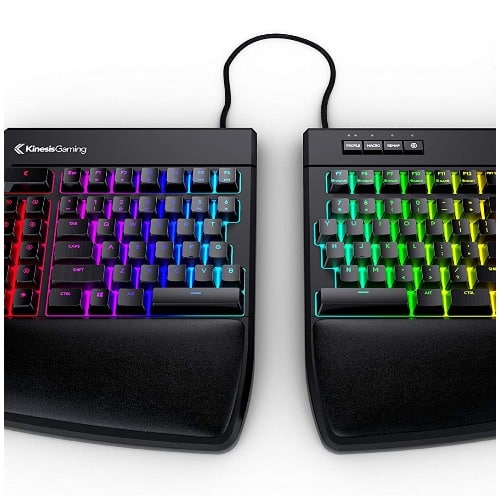 This keyboard was specifically made with gaming convenience in mind. You can separately position the left and right halves to fit your setup, and all 95 keys are programmable. Plus, it features backlighting with customizable light effects!
It's also 100% plug-and-play compatible with Windows Mac Linux and chrome (1 full-size USB port required) no special drivers required Rgb SmartSet app for Windows and Mac available for download!