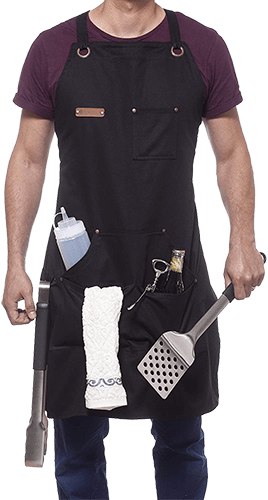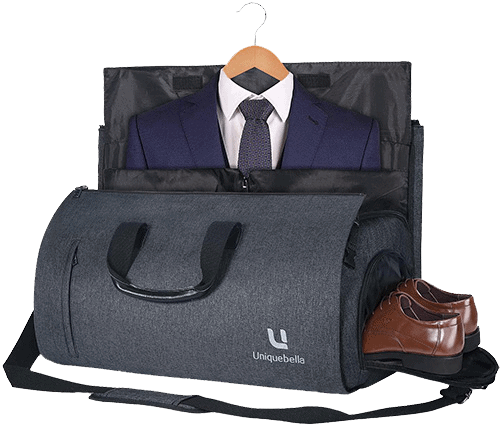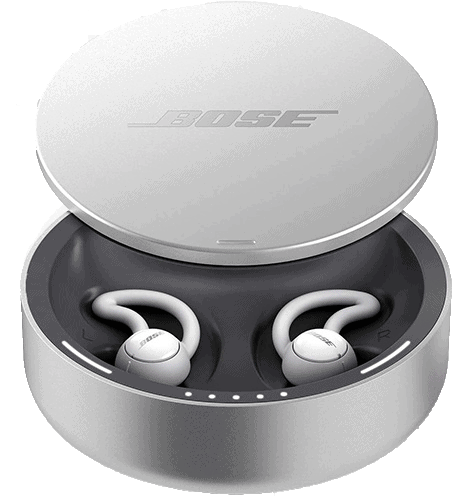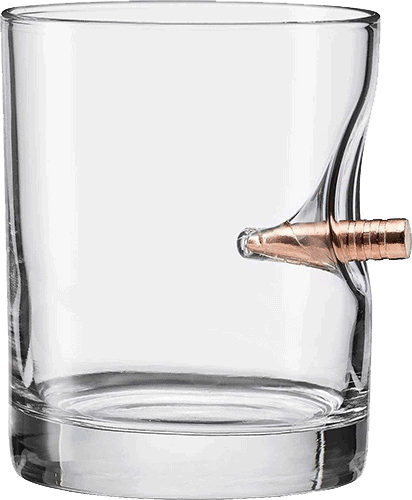 Over 1000 Different Gift Ideas For You to Choose From
Science says that gift giving actually brings people more joy than receiving a gift for themselves. 
My aim is to make gift giving easy and remove stress from the process. 
Simply browse around among thousands of gift ideas until you find something that your loved one would enjoy.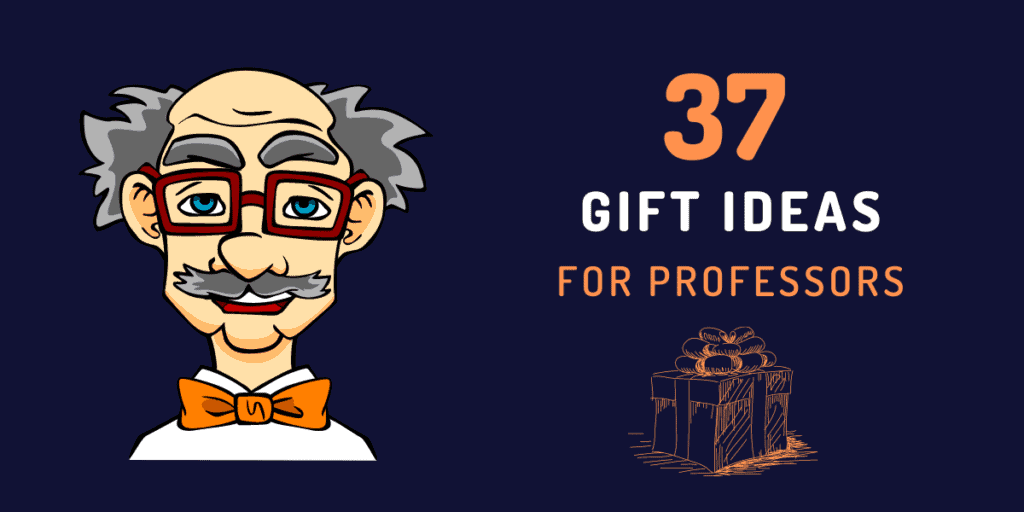 Gift Ideas for Cool Professors
Want to get your favorite professor something awesome and unique? We have a list of gifts that they are certainly going to like. Check them out..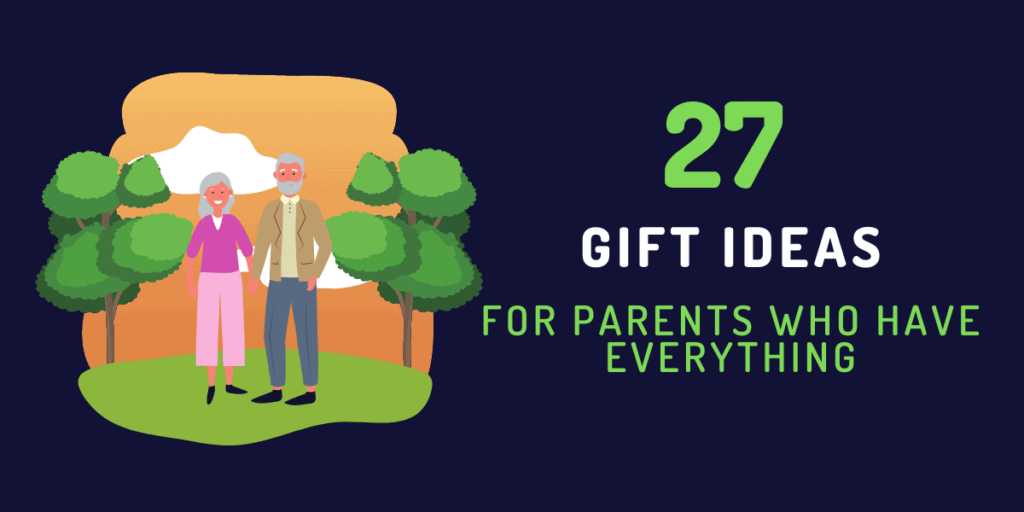 Gift Ideas for Parents Who Already Have Everything
So you want to get something for your dear parent, but they already have everything they need and then some? Hop on over to see some cool products that they don't yet have..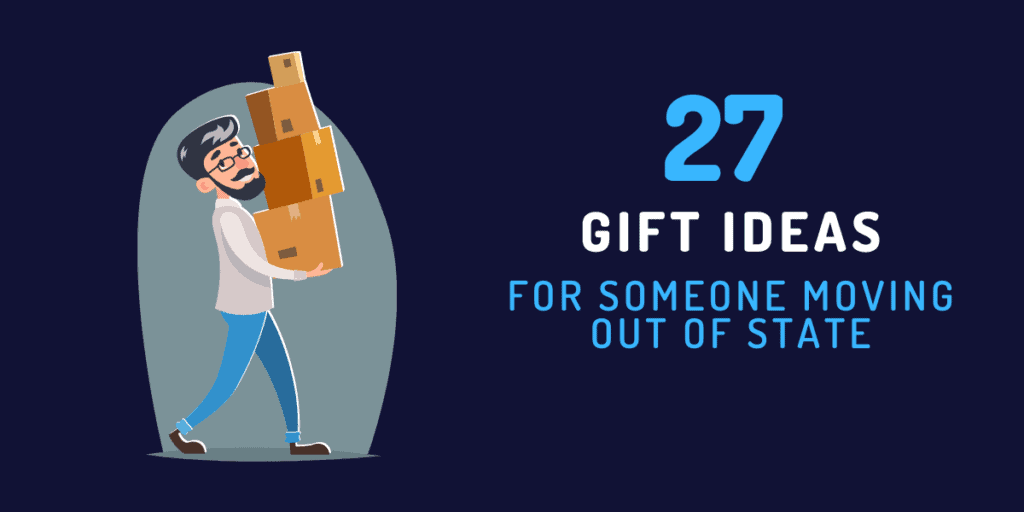 Gift Ideas for Someone Moving Out of State
You have a friend or relative that is about to move? We'll show you a list of gift ideas that they'll love and that keep you on top of their mind while away...