Taking on motherhood is already a challenging feat, but any mom who can go at it alone should be considered a superwoman. Such empowered women will really be deserving of every available occasion where we can show them kindness and generosity. 
This holds true especially when we start considering their strong character in facing down the constant challenges which lie ahead because of their desire to create better lives for themselves and their children. 
In celebration of these amazing individuals, let me help you with 27 unique ideas, from simple gestures to more intricate items, that will surely bring a smile to the face of any single mother: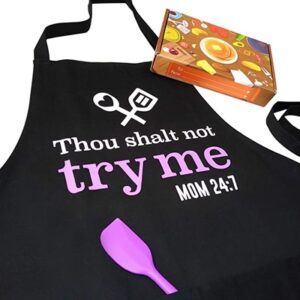 Most mothers spend a greater part of their day in the kitchen, especially when the kids are little. This cooking apron and spatula humorously lays down the law on who should get followed in the home. It is also a perfect gift for single moms to enjoy since they might need to devote some of their time to the kitchen.
This is where you can get it from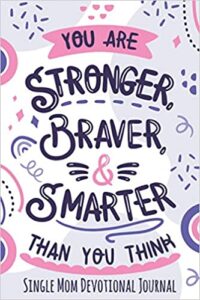 If she is a Christian endeavoring to enrich her faith, this daily devotional especially dedicated to single moms would be a great choice for her. 
With its ample space for writing insights and reflections, she will truly find this journal an invaluable partner during her Bible study.
This is where you can get it from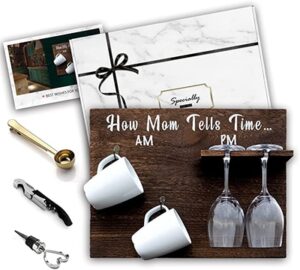 Whether it's for a nightcap or to jolt her wide awake in the morning, she will appreciate how easy it is to find all her coffee mugs and wine glasses in the same place, along with the hilarity of the statement printed on the holder itself.
This is where you can get it from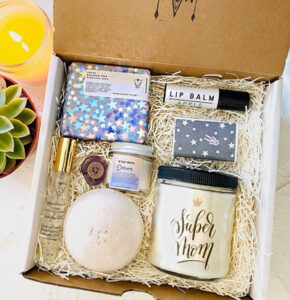 She may be a strong woman, but everyone deserves to relax and enjoy themselves even occasionally. 
Aside from helping to alleviate her stress, the carefully curated products included in this home spa package will also serve to further enhance her existing beauty regimen.
This is where you can get it from
Help her show love to everyone who she thinks are the most important people in her life – her children. 
Aside from providing an individual slat for each child, no one ever needs to forget a birthday ever again as these will also be marked in white vinyl lettering.
Even a mom with a partner will love this.
This is where you can get it from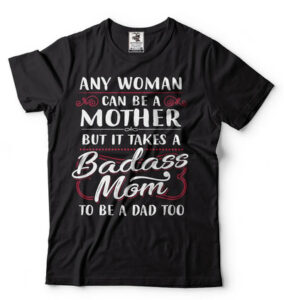 Take it as a comical quip or acknowledge the fun in seeing some truth in the sarcastic statement printed on this shirt. 
Whatever you decide, she will still feel a sense of pride without thinking she's going overboard whenever she's wearing this cute novelty item.
This is where you can get it from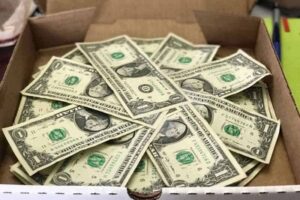 This is a gift of pure creativity. Simply neatly stack cash into a tissue box or box of your choice and present to her. Go ahead and find or create that perfect moment to console her. Maybe it's when she really needs some extra money or when she feels that everyone's forgotten a special occasion for her – then hand her this box and just wait for her priceless look of surprise.
Single moms need all the financial assistance they can get. 
This is where you can get it from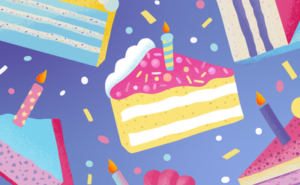 As a single mother, she may occasionally forget about her own needs as she goes and takes care of those around her. 
Giving her this gift card can give her the flexibility to choose to buy something for herself or to allocate it for some other more pressing need, without worrying about the finance.
This is where you can get it from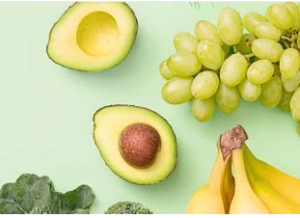 Grocery shopping can be difficult for a single mom who needs to balance her time fulfilling a seemingly countless number of duties. 
Lift this additional burden from her shoulders and watch her heave a sigh of gratitude as well as relief for your effort.
A gift to leave a unique mark.
This is where you can get it from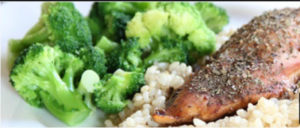 Planning meals for a family can be quite a challenge, and when you couple that with having to work within a budget, things can only get messier. 
With this meal plan, you can give her more of her time back without compromising their family's diet.
This is where you can get it from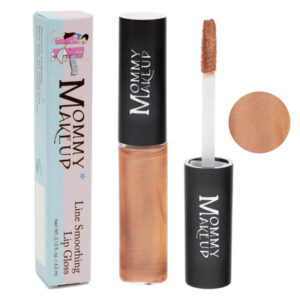 By giving her this lip gloss, you will be providing her protection from sun damage, giving her a beauty touch as well as a product that does not contain any parabens.
Aside from being available in a variety of shades, this product is also cruelty-free as well as clinically tested.
Help bring out her beauty.
This is where you can get it from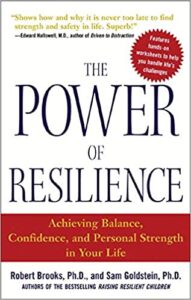 They say that the readers of today are the leaders of tomorrow, and what better way to feed her mind than with strategies to effectively handle challenges head-on? 
This book can help her to start as well as further move her along an empowering reading habit. She has where to draw inspiration and strength on days when things are making her flustered.
This is where you can get it from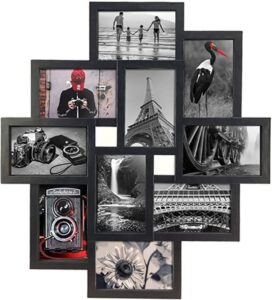 Get her to exhibit ten of her favorite pictures or inspirational sayings with this wall-mounted black collage frame, which is also quite the stylish piece by itself. 
This can help serve as a visual account of landmark events or the important people in her household.
I'm sure she'll love seeing this piece every time she passes by.
This is where you can get it from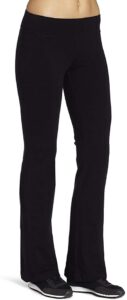 If she's planning to start or is currently a yoga practitioner, she probably can't say no to getting nice yoga pants. 
Giving her the right equipment will only help her as she goes along the path of finding inner strength and peace in her life.
This is where you can get it from

This flannel fleece hooded bathrobe will help condition her mind to relax after a long day at work or home. 
It's comfortable, cozy, and beautiful.  It's available in a variety of different colors and sizes, the softness of the bathrobe will induce her to let go of any troubles and unwind.
This is where you can get it from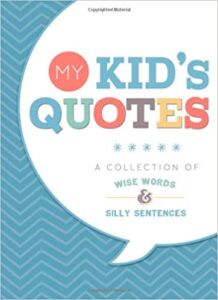 One of the best lessons she can impart to her children would be for them to be able to speak their minds. This journal will help document statements from the children that can range from insightful to humorous, but all-important, nevertheless.
Years on, she will look to this journal with love and draw great memories from there.
This is where you can get it from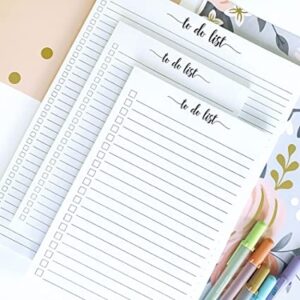 Being solely responsible for kids can be overwhelming. Giving her this pad will allow her to put the tasks she needs to do on paper and will ease the burden of having to carry them all inside her head. 
This mental stress can be quite significant especially when some items are left constantly undone. Now she can just tick off the tasks and continue from where she stopped without having a meltdown.
This is where you can get it from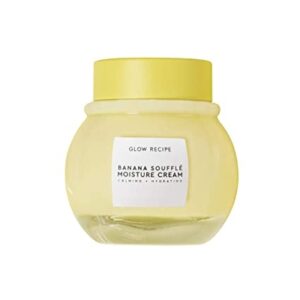 One of the culprits of acne is stress. Help her avoid acne breakouts with this face moisturizer that is free from harmful chemicals and full of antioxidants. 
After she goes and makes this her daily habit every morning and evening, she will be able to achieve the glowing skin she has always wanted. Looking beautiful helps draw out her confidence. Show me a woman who doesn't like being beautiful!
This is where you can get it from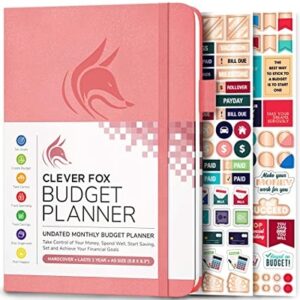 We cannot escape the fact that our financial matters also need to be taken care of, and this cannot be done without proper monitoring. 
Gift her with this Expense Tracker notebook. Aside from helping to organize her spending into different categories, she can also write down strategies to increase savings and cut unnecessary expenses.
It will help her take charge of her finances.
This is where you can get it from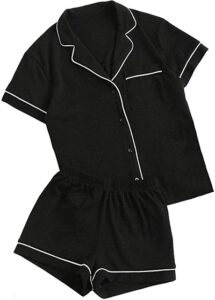 There's nothing quite like cool sleepwear to get you relaxed as you wind down your day. 
Available in nineteen colors and five sizes, she will be able to get a good night's sleep with the soft fabric of this button shirt and shorts pajama set.
This is where you can get it from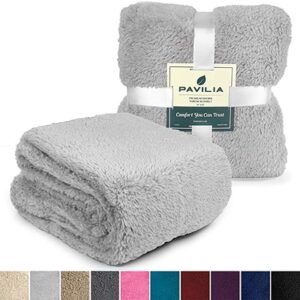 This microfiber polyester plush sherpa throw blanket can make her feel warm and cozy by herself, as well as with her children when she chooses to snuggle together with them. 
Lightweight as well as breathable, this blanket offers great comfort to users, aside from serving as a decorative piece to sofas and other furniture.
This is where you can get it from
If she loves to put on makeup or maybe is required to do so for her job, she will need this multilayer acrylic organizer to make sure that she has everything she needs, such as brushes and lipsticks, neatly arranged and available in one place.
It also lends a tidy feeling to her dressing table and room at large.
This is where you can get it from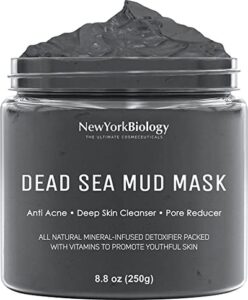 Give her this mud mask to help reduce pores and gently exfoliate her face to remove any excess oils, toxins, and dead skin cells. 
There are no harmful chemicals in this product, and it's made for all skin types. Help her face become softer and glowing.
This is where you can get it from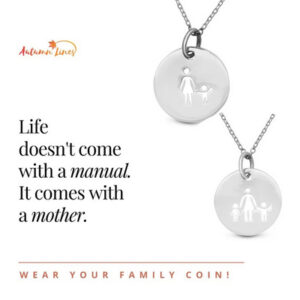 Mothers always carry their children in their heart, so giving her something that is a physical representation of this will be nice
This delicate handmade sterling silver mother and child pendant will be a source of inspiration for her throughout the day as it constantly reminds her of her children. 
It will be a priceless piece she can wear daily as well as exclusively on special occasions.
This is where you can get it from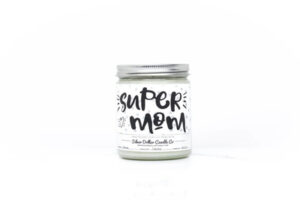 Light up her mood and day with this gift. She can go ahead and relax with her favorite scent for this soy candle, which includes various options such as "Lavender Vanilla" and "Fresh Linen". 
These handmade creations also offer a customizable lid, aside from offering burn times of roughly up to four days for their larger size option.
This is where you can get it from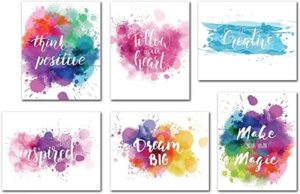 Psyche her day with beautiful and positive quotes, to give her strength for every day.
Aside from seeing it in her actions, help her cultivate a positive environment in her home with this six-piece collection of watercolor giclee prints. 
Ready for hanging on walls, these inspirational sayings are sure to uplift the spirits of her entire household.
This is where you can get it from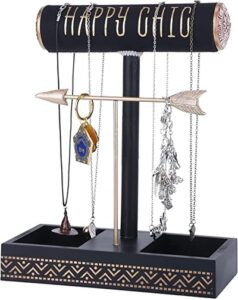 A mom always has to help the kids look for misplaced items. Why not help her reduce the number of people's items to look for.
Giving her this item helps her keep all her jewelry pieces securely in one place. 
This jewelry tower draws inspiration from Native American culture and has a two-level jewelry stand and a pair of bottom trays available to accommodate all her necklaces, rings, bracelets, as well as other valuables.